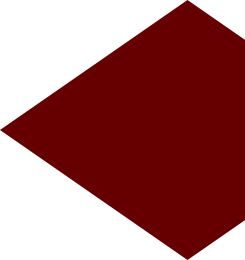 Careers

Designing and staging an event can feel like an act of magic. It often starts with a vague idea or a simple sketch and transforms into something larger than life. Do you want to be part of that excitement?
At Dodd Technologies, Inc., team members in every position ultimately contribute toward creating something magical that dazzles audiences across the nation and worldwide.
Below is a list of open positions. If you don't see a listing currently, feel free to send us your resume. We are always looking to add high-quality talent. Bring your magic to our team!
Join Our Team: Think you are ready? E-mail your resume to us at [email protected].