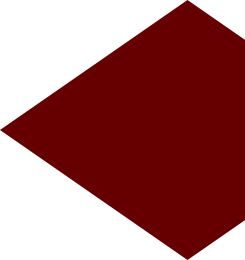 About Us

What's the difference between a run-of-the-mill corporate conference and a world-class event? The way Dodd Technologies, Inc. designs and stages it. Since our inception as a company in 1983, we have always pushed the envelope when it comes to visual impact, message delivery and audience engagement for our clients. Whether managing an employee awards banquet or an outdoor concert, we keep audiences on the edge of their seats. We create exciting concepts and produce effective media for events across North America and worldwide. And we're able to deliver unsurpassed value to our customers with one of the most extensive inventories of staging, lighting, truss, audio, video, and LED display technology in the business — all of which we own and maintain ourselves!
We work with our clients from page to stage, designing all of our events with detailed CAD drawings and equipment lists so there are no surprises when we get to the venue. Our close collaboration with clients has led to a number of long-term partnerships. We're devoted to building events that deliver the most effective messaging and best possible return on their investment. After the event, we can edit or convert their content for future use or archive it for any future needs our clients may have.
With all the knowledge and resources at our disposal, we can provide an outstanding experience for both your staff and your audience.
We're Hiring!
Click the button below to check out our Careers page and see how you can bring your skills to our team.
Apply Today!
A DIFFERENT APPROACH TO EVENT PRODUCTION
Our amazing client base turns to Dodd Technologies time and time again to push the envelope of what it means to produce a live event. Keep in touch with us via our website and Facebook for exciting updates to our ever-evolving project portfolio.